Learn to take droolworthy food photos in a short time with what you have in your own kitchen to get paid for doing what you love ❤️📷
FREE 3-day-trial for a limited time only!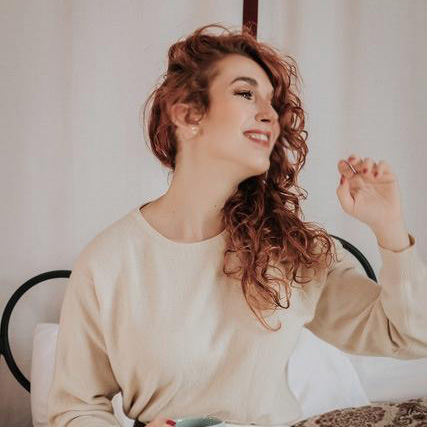 "I am so, so grateful that I found Elena's course. It really helped me to understand camera settings to much more depth and also taught me how to set up scene for a shoot and why. It also made me think a lot more about colour theory when styling my images.
Thanks to the course I have been able to polish up my photography considerably and not only did it take my own blog to the next level, but I now also landed my first big food photography clients!

Thank you so much for your wonderful course and insights Elena"
- Kiki Johnson, Cinnamon & Coriander
Are you ready to invest in yourself and your career?
Learn to create better food photos
Make your food look as delicious as it tastes
Develop and elevate your style
Get more traffic to your blog
Create beautiful Instagram feed
Work with brands you love
Get more traffic to your blog
Make more money with food photos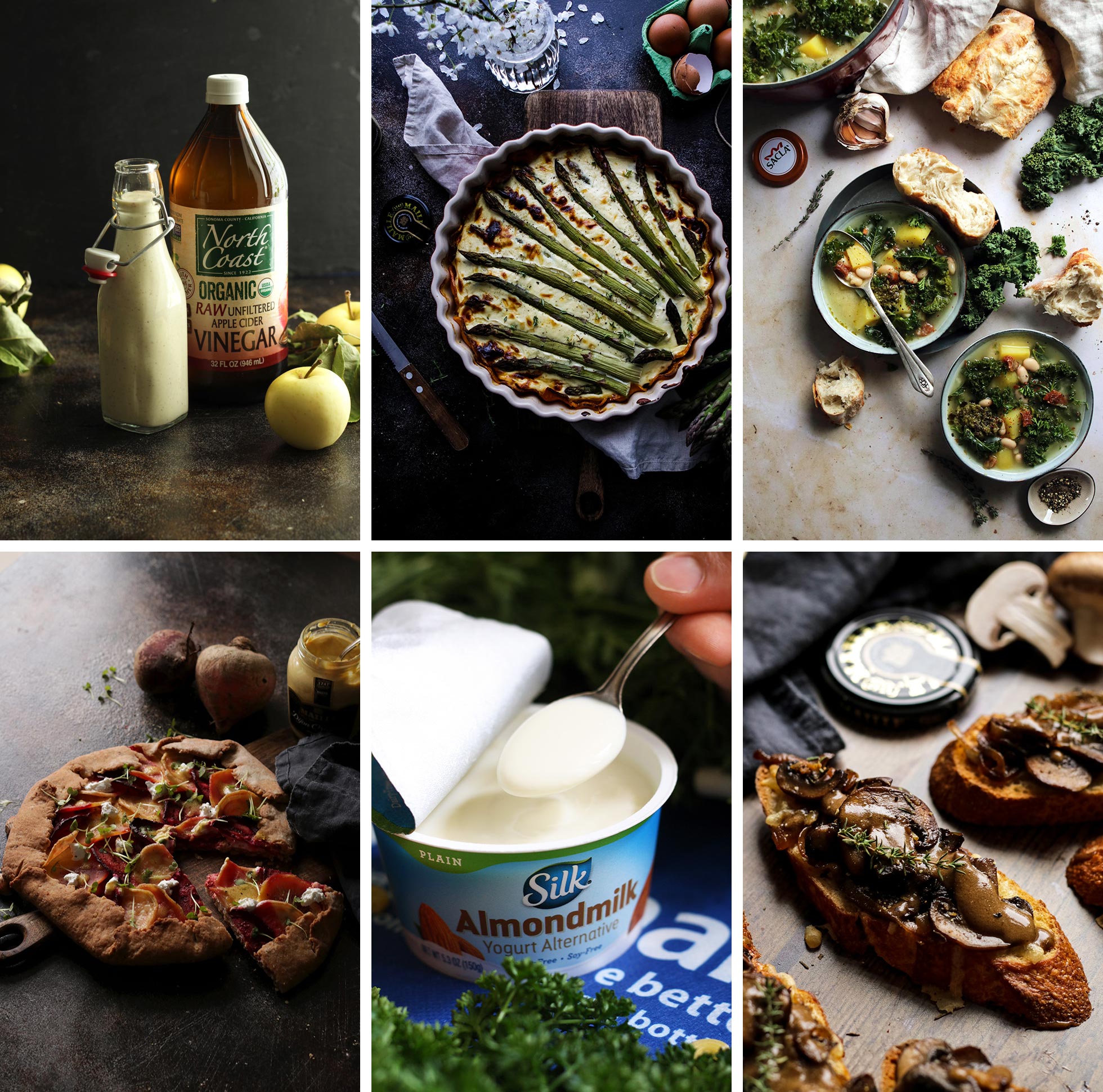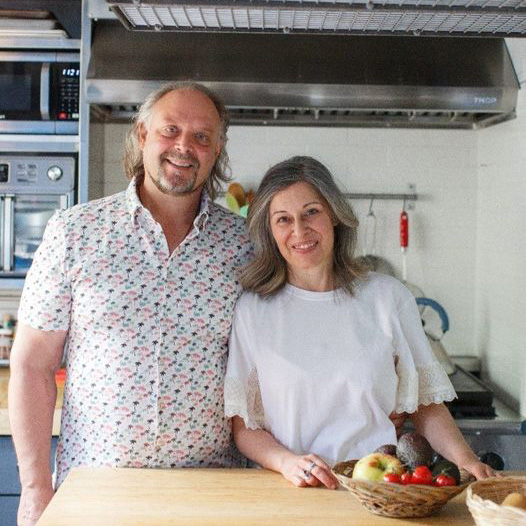 "I really enjoyed Elena's food photo course. It was helpful in many ways and taught me a few tricks. I liked how it was structured, it was easy to follow. Thank you!"
- Loreto & Nicoletta, Sugar Love Spices
Learn about
Choosing the best camera, lens and basic food photography gear


How to master your camera settings


How to always make your photos perfectly sharp


How to use natural light, diffusers and reflectors


How to make props highlight your food


Different ways to create beautiful food images with composition


Using color theory to make your photos stand out


How to create action shots


How to tell a story with your food photography


How to style your food to look mouthwatering


How to make your food pop and grab attention with framing and layering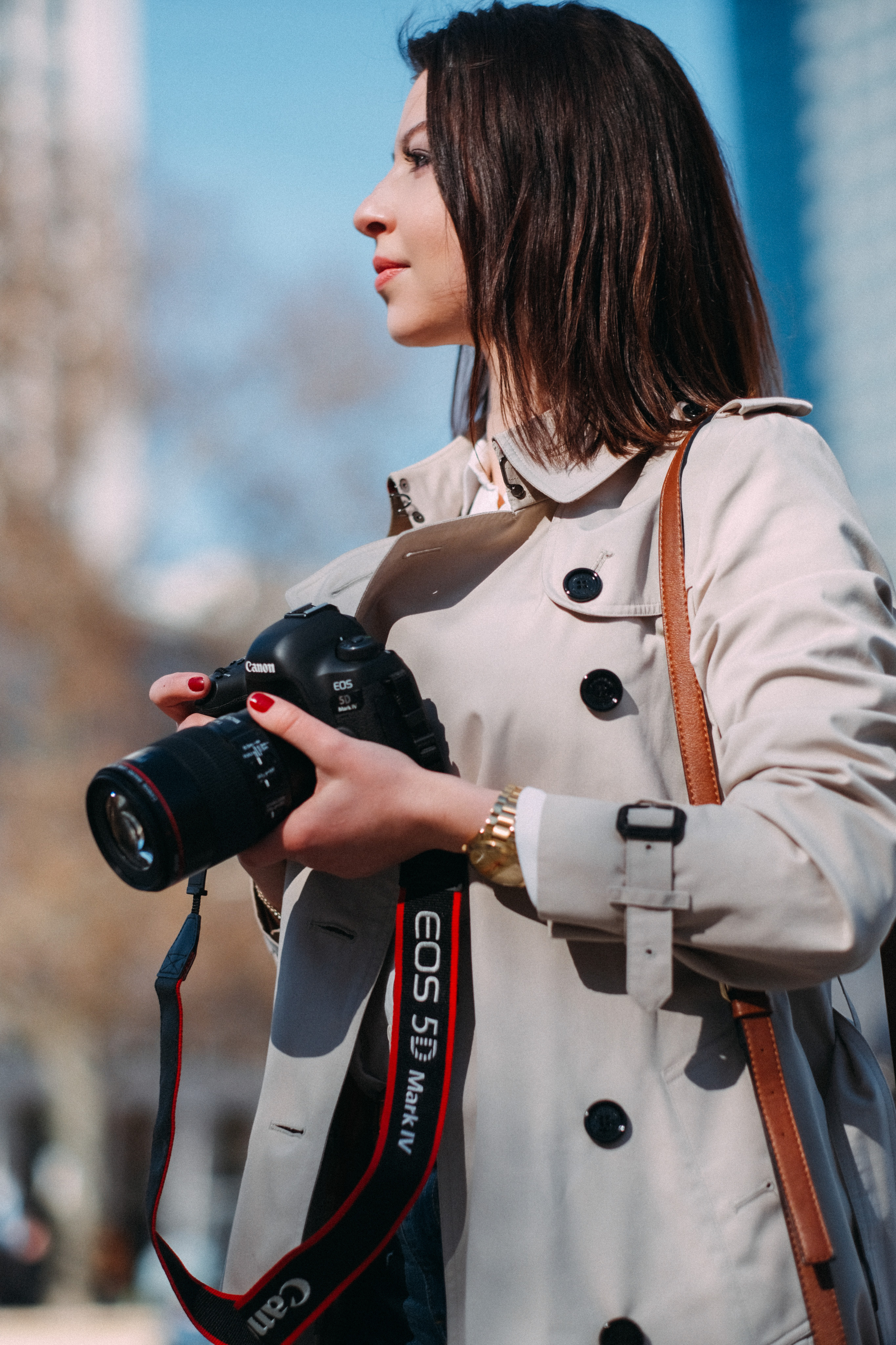 Transform your food pictures
1 / 5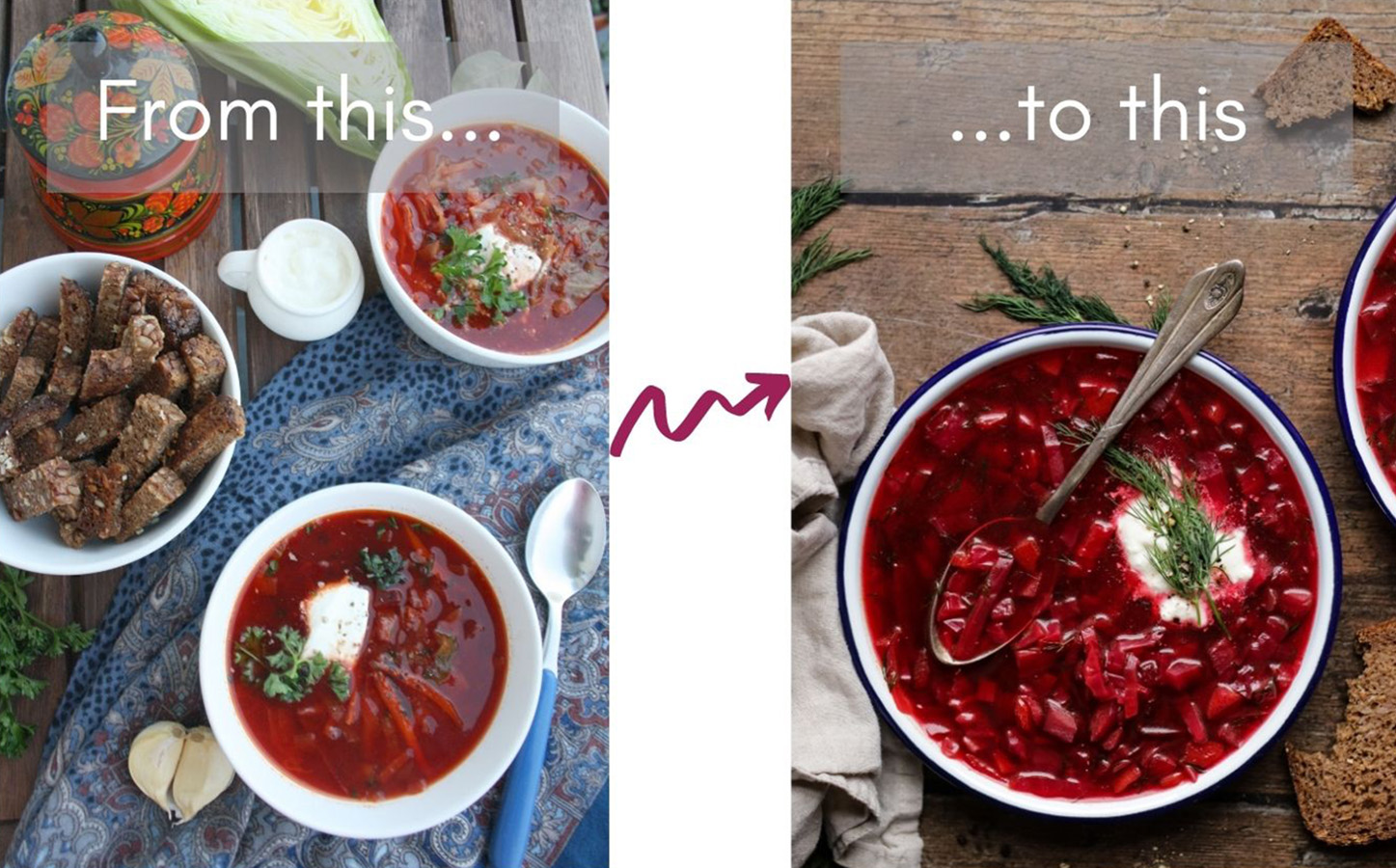 Create a beautiful IG feed
2 / 5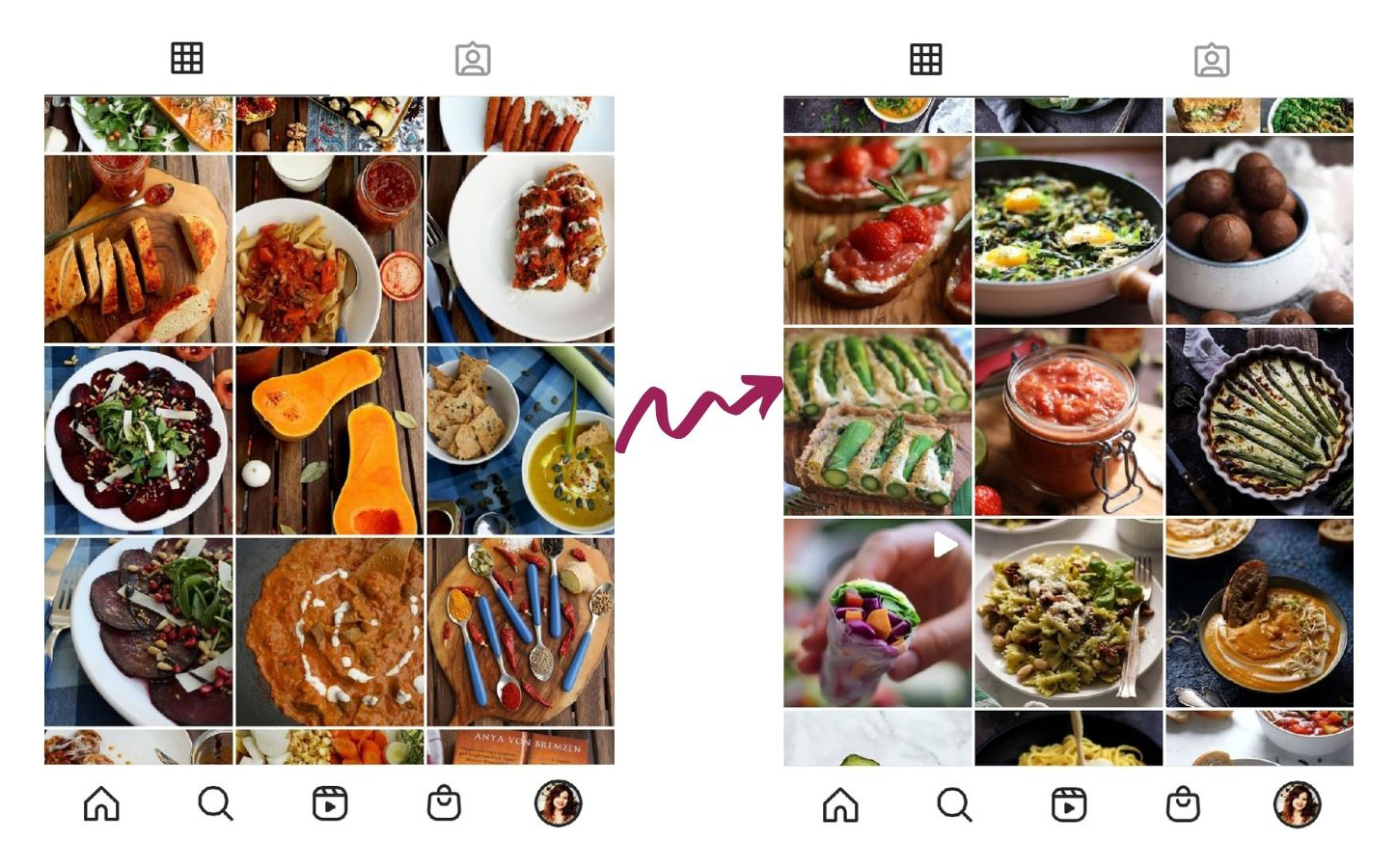 Work with brands you love
3 / 5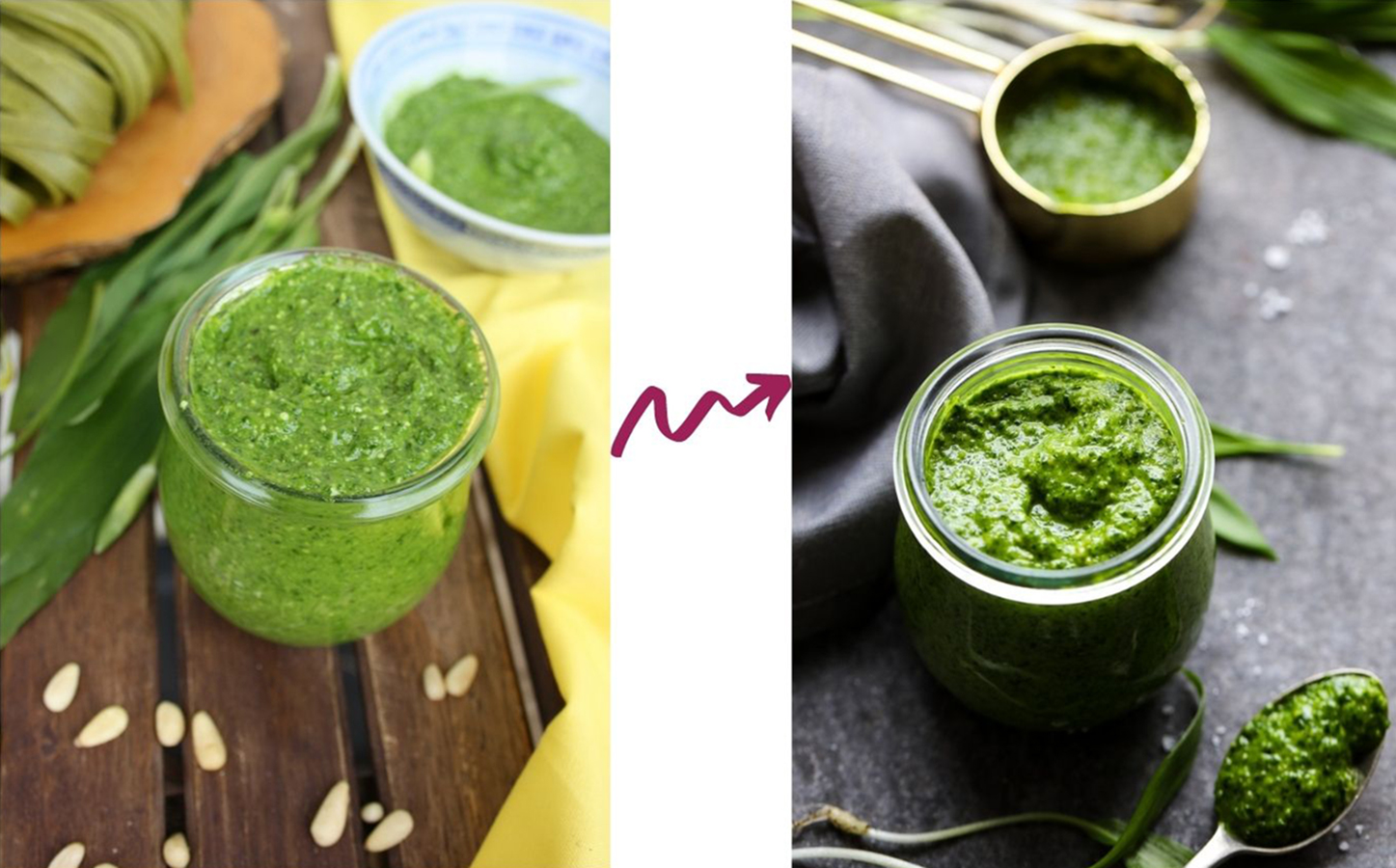 Skip past the trial & error stage
4 / 5
Learn to shoot like a pro now!
5 / 5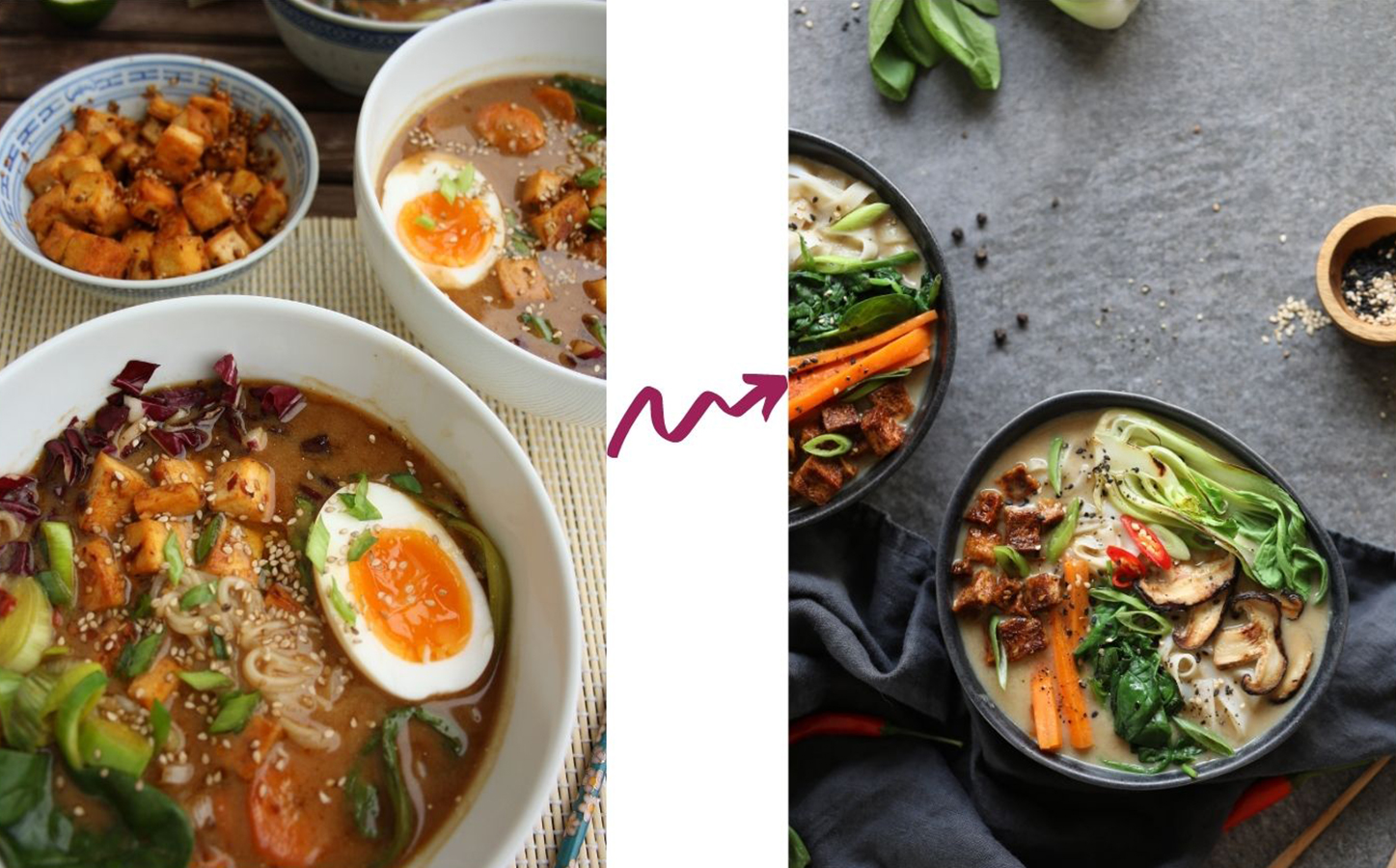 ❮
❯
Course Curriculum
Before You Start
Available in days
days after you enroll
1. Camera Gear
Available in days
days after you enroll
2. Food Photography Basics
Available in days
days after you enroll
Do these sound familiar?
You try different things to make your food photos work but they are missing something and you don't know what it is
You are overwhelmed by the options your DSLR has
You are playing a guessing game to get your lighting right every time
You don't know how to combine colors and what props to choose
You don't know where to place your props and your composition looks odd
You don't know how to style your food to look appetizing
You struggle to get bright and clear images and set the focus correctly
You feel like you are doing all the right things but it just doesn't work
You don't understand what exactly you need to improve your photos
You struggle to get traffic to your website and get ahead of your competitors
I hear you!
I was struggling with the same exact problems over six years ago when I was just starting out.

I was overwhelmed with all the options and felt lost. I didn't understand what exactly to do to improve my food photos.

I learned food photography the hard way, so that I can teach you the easy and cohesive way.

No more guesswork and piecing it all together.

This course will take your food photos to the next level, which means more traffic to your website, more customers, more sponsored opportunities, more income!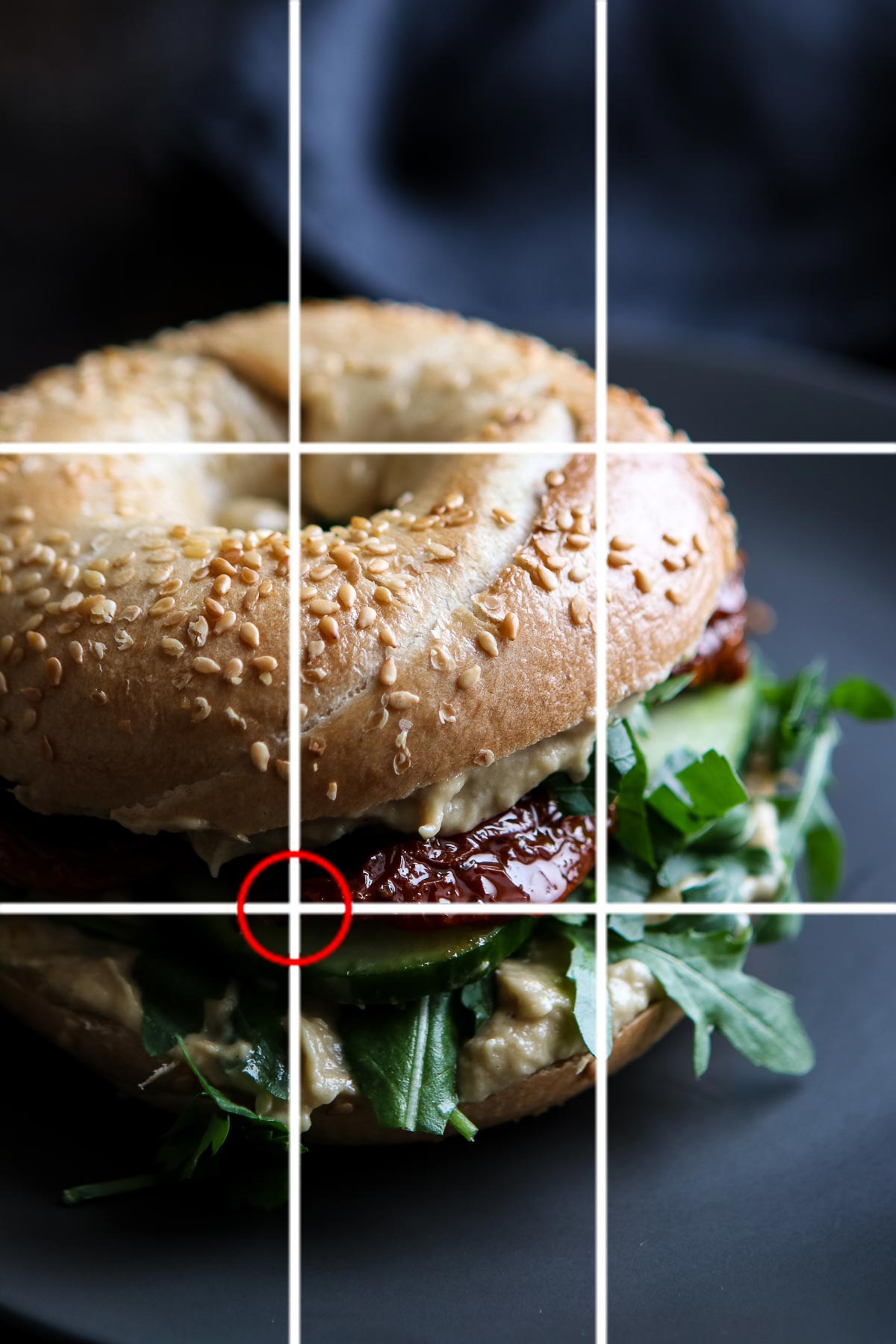 This course solves your problems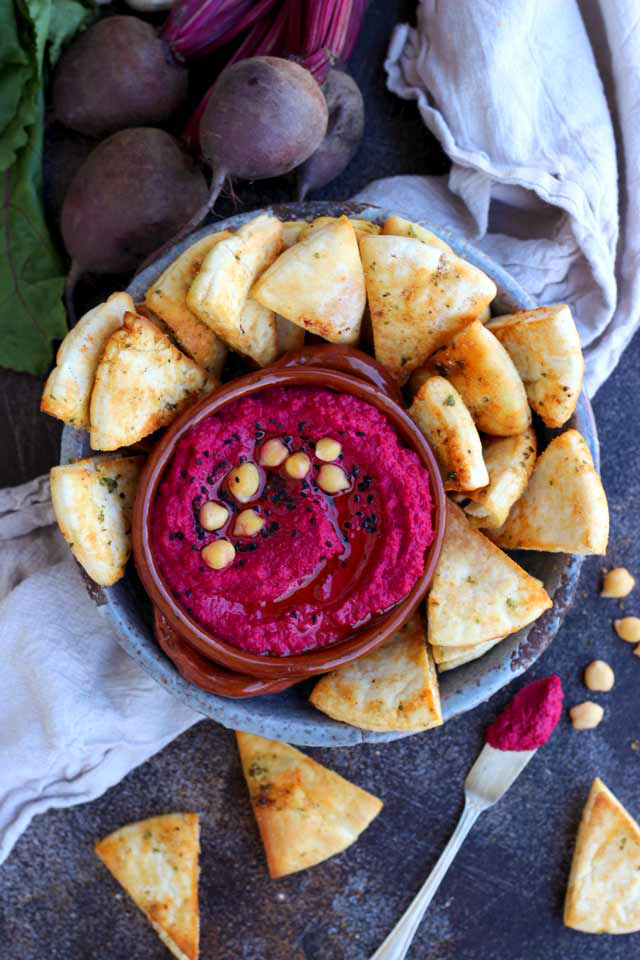 You'll feel confident with your camera




You'll create outstanding food photos




You'll develop and elevate your style




You'll be ahead of the competition




You'll drive more traffic to your website




You'll make more money with food photography




You'll work with your favorite brands




You'll turn your passion into career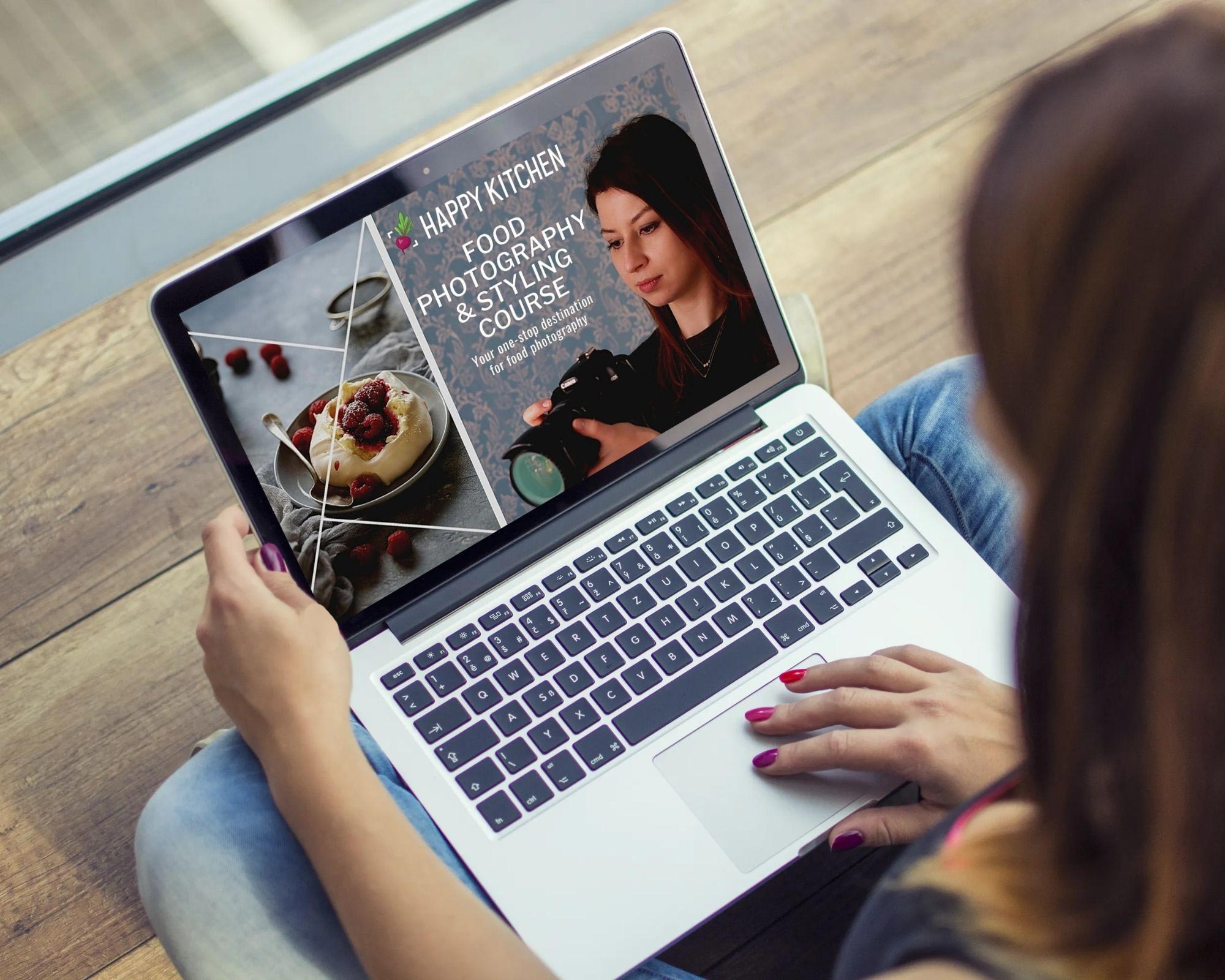 What's inside
The classes are video-based with demos that are very easy to follow.
Each class comes with overview, additional materials, and a quiz to track your progress.
Every class has an optional homework assignment and a final assignment at the end of the course.
You get access to a private community of engaged food photographers, where you can get feedback and ask questions.
You'll get instant access to all the course materials immediately after signing up.
This course won't take a ton of your time. The information is structured in the most efficient way and is perfect for busy people.
Your Instructor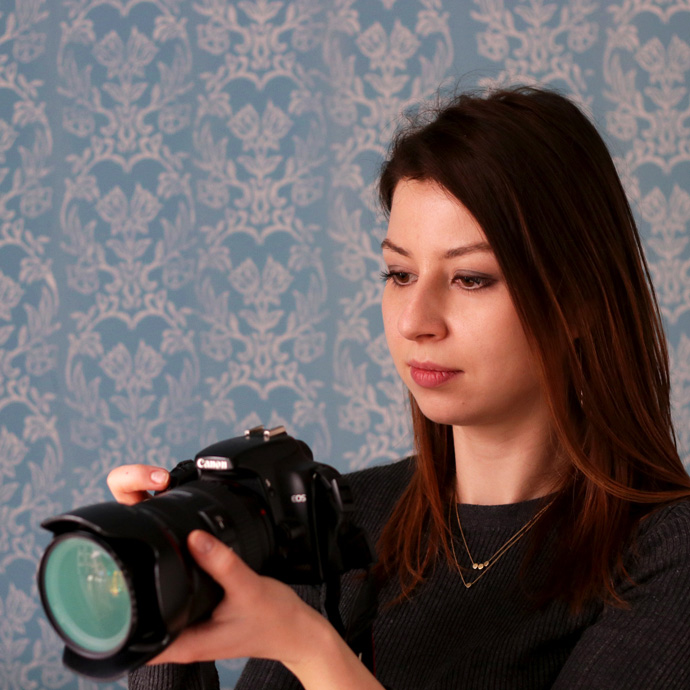 I'm a professional food photographer, stylist and blogger at Happy Kitchen.Rocks. Food photography is my passion and improving my skills have gotten me to gain over 25,000 Pinterest followers, and get amazing sponsored deals for my blog. I created this straight-to-the-point course to make it easy for you to get the hang of food photography. I believe that creativity is a skill that everyone has. You just need a little boost to bring it up. Food photography can be confusing, but once you learn the basics of camera settings, composition and styling, food photography will become a breeze.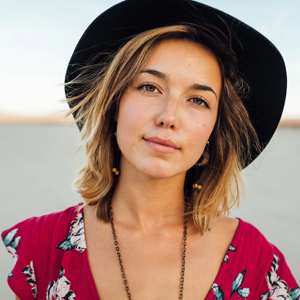 "Such a great and affordable course, great value for money. If you don't know where to start improving your food photography, start with Elena's course. Implementing her techniques and tips is so easy because the course is so visual. The course has completely changed the way my pictures look! I shoot in manual mode and use natural light more mindfully to create images I have in my head. Highly recommended!"
- Susan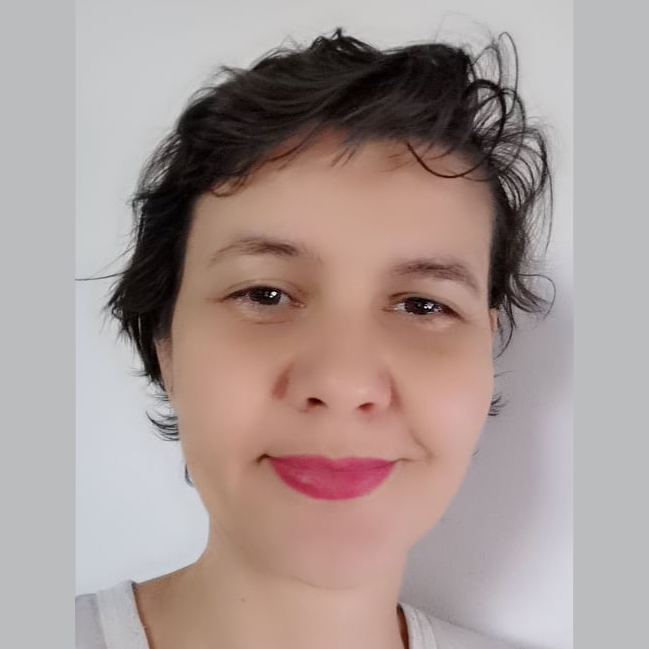 "A very good course, well documented, with a lot of useful and interesting information. It covers all the aspects you need in order to take quality photos. From equipment, light, props, to composition and styling... you got it all covered, both theoretical, but - more important - packed with very practical advice, nothing is missing. This course made me become more mindful about how I place my subject and how I style the scene, to create more appealing pictures."
- Diana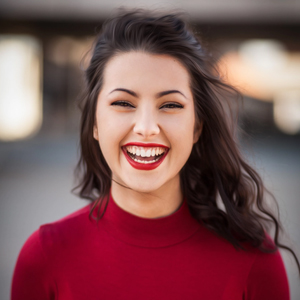 "I love this course! Lots of useful information and tips. I can see my photos improving!!! Highly recommend this course."
- Joanna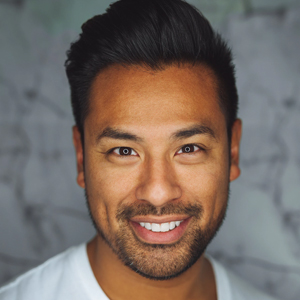 "Thank you, Elena! The course is so helpful! No more blurry photos on the kitchen counter! You and your course truly ROCK!"
- Mark
Frequently Asked Questions
When does the course start?
All the course materials will be available to you the moment you sign up for the course.
How long do I have access to the course?
If you choose Monthly Membership packages, you'll have access to course materials for 1 month with a possibility to prolong access. 6-Month Membership will give you access to course materials for 6 months (while you pay for 5) with a possibility to prolong access. You can access the course across any and all devices you own. Unlimited access package will give you a lifetime access
Is there a money back guarantee?
You'll have a 30 days money back guarantee. If for whatever reason you are unhappy with the course, just email me at
[email protected]
and you'll get a refund.
Is there an affiliate program for this course?
Do I need to know how to use a camera before I take the course?
No prior camera experience needed. The course suits both beginners and experienced photographers who want to take their food photography to the next level. It starts with the basics and builds to more advanced topics.
Who is this course for?
This course is perfect for bloggers, small business owners, creatives or marketers that wish to improve their style and overall image quality.
What if I don't own a DSLR camera?
You would be better off taking the course with a DSLR or a mirrorless camera. Used DSLRs are quite affordable and they'll give you great results. The first two modules of the course are dedicated to cameras, lenses and photography equipment and manual settings. However, the lighting, composition, props and food styling modules can be studied with a smartphone. Please email me at
[email protected]
if you wish to take this course with your smartphone. I'll give you a few tips about how you can make the most out of this course without a DSLR camera.
How many hours a week would this course take?
There is no set time-table for the course. It's intended for you to move at your own pace. This course won't take a ton of your time. The information is structured in the most efficient way and is perfect for busy people. To take the most out of this course, dedicate at least a few hours a week to study and practice. Remember that practice makes perfect!